Workshop on Analysis of Financial Statements ( WAFS-09)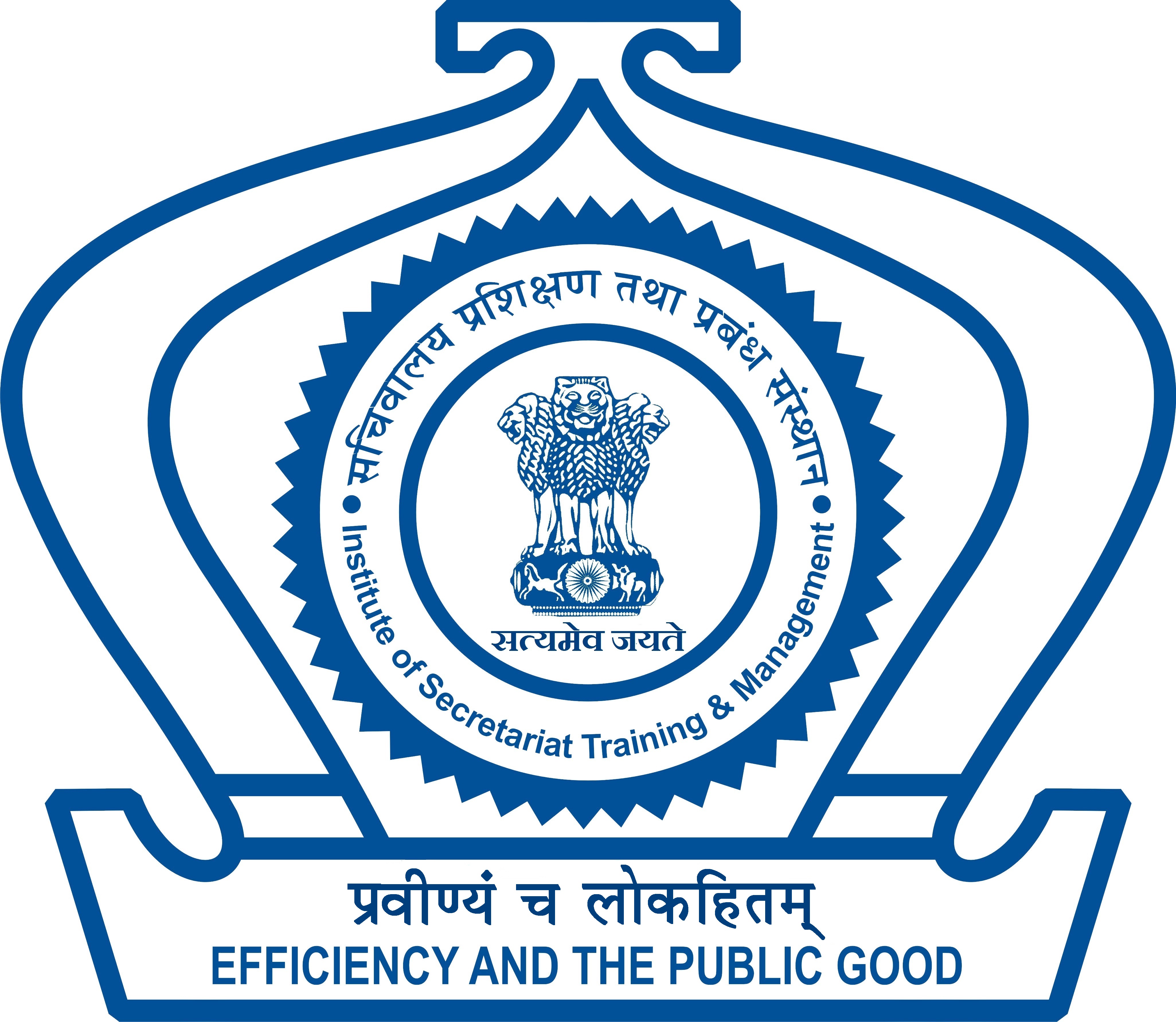 फा.सं / FILE NO: No. A-33057/1/2017-ISTM
भारत सरकार / GOVERNMENT OF INDIA
सचिवालय प्रशिक्षण तथा प्रबन्ध संस्थान
INSTITUTE OF SECRETARIAT TRAINING & MANAGEMENT
(आईएसओ 9001:2008 संस्था / AN ISO 9001:2008 INSTITUTION)
कार्मिक एवं प्रशिक्षण विभाग / DEPARTMENT OF PERSONNEL & TRAINING
प्रशासनिक ब्लाक, ज.ने.वि. परिसर (पुराना) / ADMINISTRATIVE BLOCK, JNU CAMPUS (OLD),
ओलोफ पाल्मे मार्ग, नई दिल्ली - 110067/ OLOF PALME MARG, NEW DELHI – 110067
दूरभाष / TELEPHONE – 011-26175590; टेलीफैक्स / FAX – 011-26104183
---------------------------------------------------------------------------------------------------------------------------------------------------------------------------
दिनांक / Date: 4th July, 2017
To
1. All Ministries/ Departments/ Attached/ Subordinate Offices.
2. The Secretary, UPSC, Dholpur House, New Delhi
Subject: Workshop on Analysis of Financial Statement from 9th to 10th October 2017 for Section Officers or equivalent and above level officers.
Sir,
A Workshop on Analysis of Financial Statement will be conducted in this Institute from 9th to 10th October, 2017. Details of the objectives of programme, its contents, eligibility conditions, etc., are given in Annexure.
2. Nominations in the prescribed Proforma may be submitted online which is available on our website http://www.istm.gov.in under the link 'Online Form' well before the closing date, i.e., 8th Septemebr 2017. Print out of the filled-in nomination forms, duly forwarded by the sponsoring authority, may be sent so as to reach this office latest by 8th September, 2017. The nomination received in the old nomination proforma or not sponsored by the competent authority or received after the last date will not be accepted.
3. The names of selected officers shall be placed on the website of ISTM under the link "Confirmed Nomination". Only those nominees should be relieved whose nominations have been accepted by this Institute and a confirmation to this effect is shown through the above link.
Yours faithfully,

(Rajesh K. Agrawal)
Deputy Director & Workshop Director
ANNEXURE
WORKSHOP INFORMATION SHEET
WORKSHOP TITLE: Workshop on Analysis of Financial Statement (WAFS)
SCHEDULE : 9th and 10th October 2017
OBJECTIVE : At the end of this Workshop, the participants will be able to understand Financial Statements and analyze them.
METHODOLOGY : Lecture, Discussion on actual problems faced in dealing with specific cases.
ELIGIBILITY CONDITIONS : Section Officers or equivalent or above officers
PROGRAMME CAPACITY : 25 (Twenty Five)
ACCOMMODATION:
ISTM has a modest hostel facility where AC rooms are available on twin sharing, on first come first served basis for the OUTSTATION PARTICIPANTS ONLY. For details relating to the tariff and availability of accommodation at the ISTM Hostel, the participants may contact the Hostel Warden on Phone Number: 011-26172571. In case hostel accommodation is not available due to any reasons, the participants shall have to make their own arrangements.
VENUE: Seminar Hall Complex, ISTM, JNU (Old) Campus, Opposite Ber Sarai, New Delhi.
Note:
1. Officers whose nominations are accepted by Institute of Secretariat Training & Management will be intimated 30 days prior to the start of the programme.
2. Only those officers whose nominations have been accepted by the ISTM should be relieved with the direction to report at 9.00 AM on 9th October, 2017.