Workshop on Income Tax ( WITAX-05)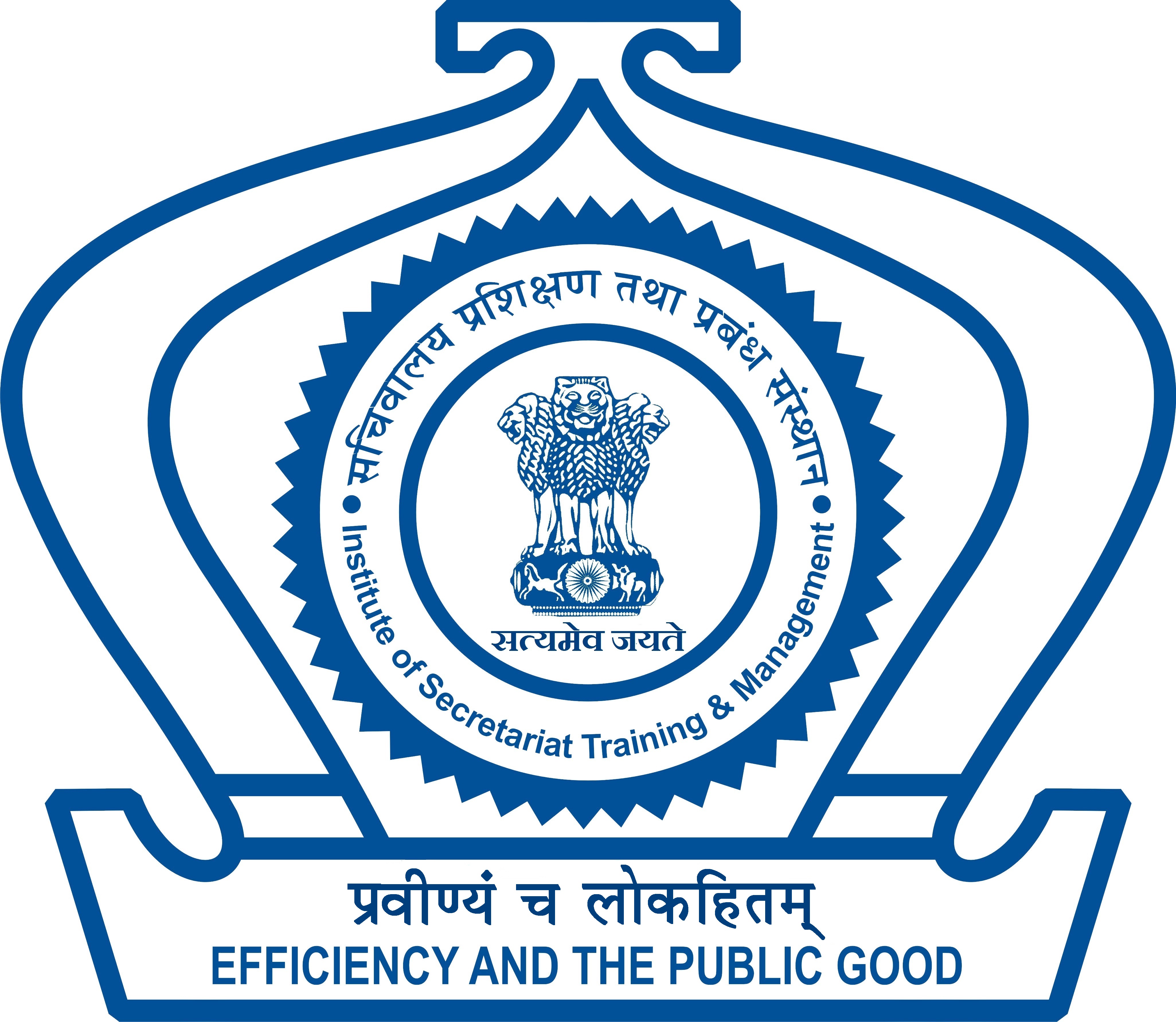 सं/ No. A-33061/01/2017-ISTM
भारत सरकार/ GOVERNMENT OF INDIA
सचिवालय प्रशिक्षण तथा प्रबन्ध संस्थान
INSTITUTE OF SECRETARIAT TRAINING & MANAGEMENT
(आईएसओ 9001:2008 संस्था / AN ISO 9001:2008 INSTITUTION)
कार्मिक एवं प्रशिक्षण विभाग/ DEPARTMENT OF PERSONNEL & TRAINING
प्रशासनिक ब्लाक,ज.ने.वि. परिसर (पुराना) / ADMINISTRATIVE BLOCK, JNU CAMPUS (OLD),
ओलोफ पाल्मे मार्ग,नई दिल्ली - 110067/ OLOF PALME MARG, NEW DELHI – 110067
दूरभाष/ TELEPHONE – 011-26185310; टेलीफैक्स/ FAX – 011-26104183
__________________________________________________________________________________________________
Dated: 18th April, 2017
To
1. All Ministries/Departments of Government of India.
2. All Attached and Subordinate Offices of Government of India.
3. All Autonomous Bodies of Government of India.
Sub: Two Day Workshop on Income Tax for Gazetted Officers during 27th to 28th July, 2017 – regarding
********
Madam/Sir,
I am directed to inform that a Two Days Workshop on Income Tax for Gazetted Officers (Section Officer or equivalent and above) dealing with Income Tax will be conducted by the Institute of Secretariat Training and Management during 27th to 28th July, 2017.
2. The Workshop particulars are given in Annexure I. You are requested to forward nominations of eligible officers, complete in all respects and in the prescribed form to the undersigned latest by 27th June, 2017.
3. Nominations in the prescribed form may be submitted online. Online form is available in our website: www.istm.gov.in under the link 'Online Form' may be sent well before the closing date, i.e. 27th June, 2017. Besides, the print out of the online nomination form duly sponsored by the sponsoring authority may also be sent by post/by hand to Shri Nafe Singh, Faculty Consultant and Course Director, so as to reach by 5.00 PM on 27th June, 2017. No nomination shall be accepted without being duly sponsored and received online within the last date. List of accepted nominations will be displayed in ISTM website. The course may be cancelled / postponed on account of less number of nominations or other administrative compulsion.
Yours faithfully,

(Shri Nafe Singh)
Faculty Consultant & Course Director
Enclosure: Annexure-I
ANNEXURE-I
Code : WITAX
Title : Workshop on Income Tax
Duration : Two Days (27th to 28th July, 2017)
No of Courses in a Year : One
Aim of the Workshop : To equip the participants with competencies to Calculation of Income Tax
OBJECTIVES OF THE WORKSHOP:
Describe the basic principles, procedures regarding calculation of Income Tax from
The salary of the employees.
Describe preparation of Form 16 and Form 16-A.
Describe DDO's duty and responsibility as per Income Tax Act.
PARTICIPANTS' ELIGIBILITY CONDITION:
Section Officer or equivalent level and above in the Ministries/Departments, Attached and Subordinate offices and central Autonomous Bodies involve in calculation of Income Tax.
COURSE CAPACITY : 30
COURSE FEE AND OTHER EXPENSES:
In the case of persons nominated from Public Sector Undertakings, Autonomous Bodies, a Capitation fee of Rs.2000/- (Rupees Two Thousand only) will be charged. The capitation fee may be brought by the trainee concerned in the form of a Bank Draft/ Banker's Cheque drawn in favour of Assistant Director, ISTM, New Delhi. Participants from Ministries/ Departments of Government of India need not pay course fee.
HOSTEL ACOMMODATION:
ISTM has a modest hostel facility where AC rooms are available, on twin sharing basis, on first come first served basis. For details relating to the tariff and availability of accommodation at the ISTM Hostel, the participants may contact the Caretaker or Hostel Warden at Tele Fax No.011-26172571. Family members of the participants are NOT allowed to stay in the hostel with the participants.
NOTE: Candidates whose nominations are accepted by ISTM shall be intimated through ISTM's website under the link "Accepted Nominations" as well as SMSs/e-mails. Only nominees whose nominations have been accepted by ISTM may be relieved to attend the course.