Workshop on Emotional Intelligence ( WEI-06)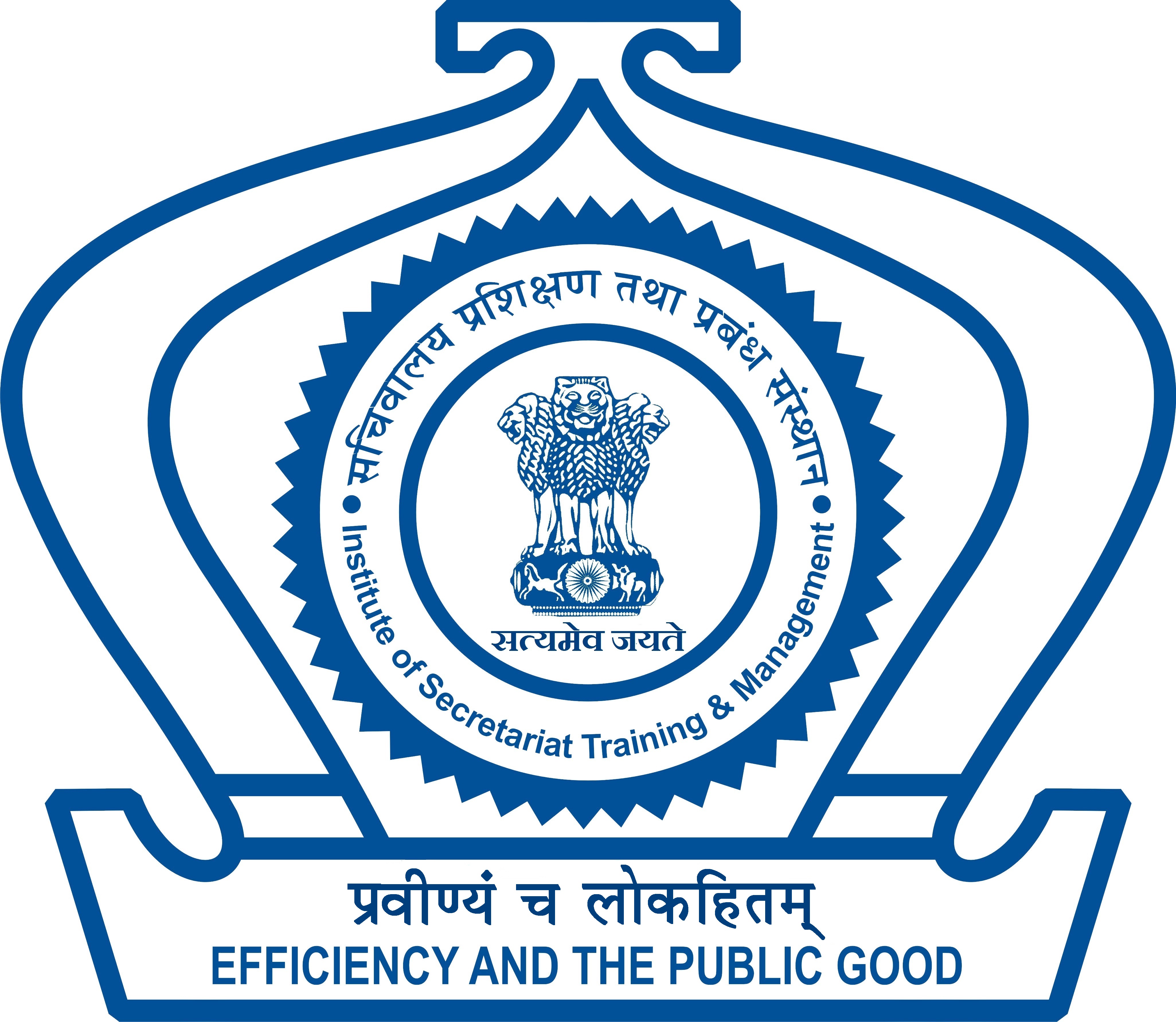 फा.सं / FILE NO: A-33072/01/2017-ISTM
भारत सरकार / GOVERNMENT OF INDIA
सचिवालय प्रशिक्षण तथा प्रबन्ध संस्थान
INSTITUTE OF SECRETARIAT TRAINING & MANAGEMENT
(आईएसओ 9001:2008 संस्था / AN ISO 9001:2008 INSTITUTION)
कार्मिक एवं प्रशिक्षण विभाग / DEPARTMENT OF PERSONNEL & TRAINING
प्रशासनिक ब्लाक, ज.ने.वि. परिसर (पुराना) / ADMINISTRATIVE BLOCK, JNU CAMPUS (OLD),
ओलोफ पाल्मे मार्ग, नई दिल्ली - 110067/ OLOF PALME MARG, NEW DELHI – 110067
दूरभाष / TELEPHONE – 011-26164285; टेलीफैक्स / FAX – 011-26104183
दिनांक / Date: 19th April, 2017
To
1. All Central Ministries/Departments
2. Head of the Departments, All Attached/Subordinate Offices
Sub: Three days 'Workshop on Emotional Intelligence' (WEI) from 2nd August, 2017 to 4th August, 2017.
Sir/Madam,
A three days "Workshop on Emotional Intelligence" will be conducted in this Institute from August 2nd - 4th, 2017. The workshop will be useful to the participants in developing skills of Holistic Management both in their job and personal situations. The details of the programmed i.e. the objectives, course contents, level and type of participants, venue etc. are given in Annexure-I.
2. Only such officers should be nominated who can attend the programme on whole time basis. An officer who have already attended similar programme conducted by ISTM or any other institute should not be nominated for this programme.
3. Details of the course particular and facilities available are given at Annexure I. Nomination form for the course may be filled online at http://www.istm.gov.in/home/online_nomination_form form. It may kindly be noted that it is mandatory to fill form online. Nomination form of the eligible persons duly countersigned by the sponsoring authority may please be forwarded latest 3rd July, 2017.
4. Only such candidates, whose nominations are accepted for the training programme by Institute of Secretariat Training & Management, would be allowed to join the programme. It is, therefore, reiterated that nominees should be relieved by the sponsoring authority only after seeing the list of accepted nominations on ISTM's website, receiving the e-mail and SMS alerts. The list of accepted nominations will be uploaded on the website. Hence, the e-mail ID and Mobile Numbers of both the nominee and the sponsoring authority are compulsory.
5. ISTM has hostel facility with AC rooms on twin sharing basis, Participants are advised to contact Hostel Caretaker (Tel No. 011-26172571) for hostel accommodation.
Yours faithfully,
Encl: Annexure – I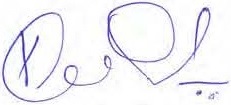 Joint Director & Course Director
E-Mail: kg.rajulu@nic.in
Phone No. 011-26164285
ANNEXURE-I
WORKSHOP INFORMATION SHEET
TITLE:

Workshop on Emotional Intelligence

COURSE CODE:

WEI-06

COURSE DIRECTOR :

K. Govindarajulu,

DURATION:

Three days (August- 2-4, 2017)

ELIGIBILITY:

The programme is designed for Group A & B Gazetted Officers in Ministries/Departments and middle management in PSUs.

OBJECTIVE OF THE COURSE:

At the end of the course, the participants will be able to:

Ø Explain significance of Emotional Intelligence

Ø Describe how Emotional Intelligence can make a person effective.

Ø Explain how the ability to understand and manage emotions of self and others can be improved.

Ø Explain how emotional competence helps in being effective team-member.

COURSE FEE:

A capitation fee is payable for nominees from Public Sector Undertakings and Autonomous Bodies only. There is no capitation fee for nominees from Central / State Government Ministries / Department, Attached / Subordinate Offices, All Union Territory Administrations of Government of India. The per head capitation fee is Rs. 3,000/- (Rupees Three Thousand Only), which is to be paid by Account Payee Cheque / Demand Draft drawn in favour of "Assistant Director, Institute of Secretariat Training & Management, New Delhi", payable at New Delhi at the time of registration on the opening day of the course. Failure to make the payment during registration would render the admission of the officer automatically invalid.

HOSTEL FACILITIES:

ISTM provides modest hostel facility, where rooms are available on first-cum-first-served basis. The family members of the participants are NOT permitted to stay at the hostel. Participants who would like to avail of hostel facility at ISTM may like to contact the caretaker at the address given below:

Hostel Caretaker, ISTM, Institute of Secretariat Training and Management, Hostel Block No. 1, Old JNU Campus, New Delhi – 110 067. Tel # 011-26172571.

LAST DATE FOR RECEIVING

NOMINATION FORM

17th July, 2016.

TO WHOM THE NOMINATION FORM IS TO BE SENT

K. Govindarajulu

Joint Director & Course Director

Administrative Block, JNU (Old) Campus,

New Mehrauli Road, New Delhi –110067.

Tel. No. 011-26164285, Fax: 011-26104183