Swachh Bharat Abhiyan ( SBA-1(A))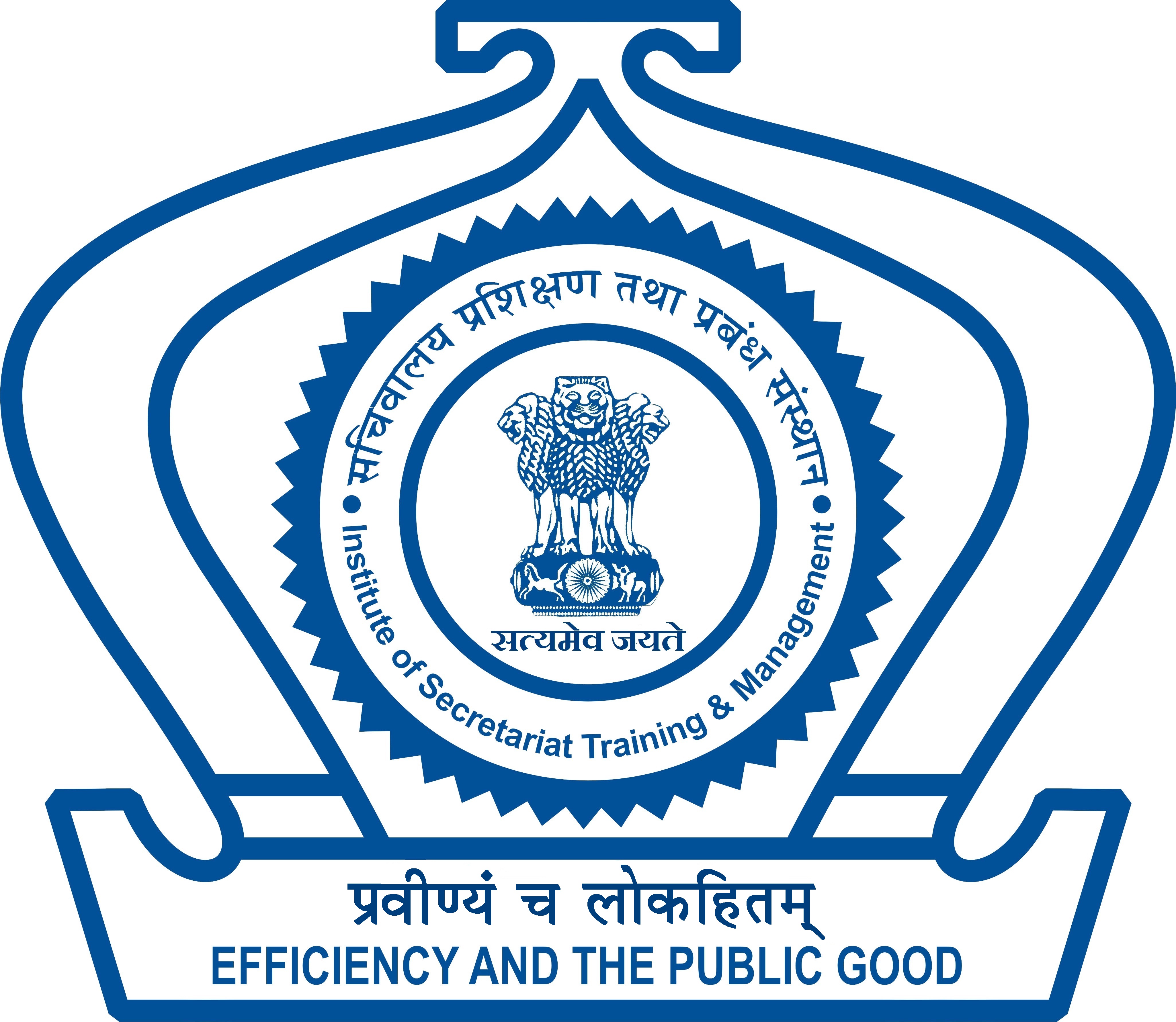 .सं / FILE NO: No. A-33078/2/2017-ISTM
भारत सरकार / GOVERNMENT OF INDIA
सचिवालय प्रशिक्षण तथा प्रबन्ध संस्थान
INSTITUTE OF SECRETARIAT TRAINING & MANAGEMENT
(आईएसओ 9001:2008 संस्था / AN ISO 9001:2008 INSTITUTION)
कार्मिक एवं प्रशिक्षण विभाग / DEPARTMENT OF PERSONNEL & TRAINING
प्रशासनिक ब्लाक, ज.ने.वि. परिसर (पुराना) / ADMINISTRATIVE BLOCK, JNU CAMPUS (OLD),
ओलोफ पाल्मे मार्ग, नई दिल्ली - 110067/ OLOF PALME MARG, NEW DELHI – 110067
दूरभाष / TELEPHONE – 011-26175590; टेलीफैक्स / FAX – 011-26104183
दिनांक / Date 31.3.2017
To
1. All Ministries/ Departments/ Attached/ Subordinate Offices.
2. The Chief Controller of Accounts/ Controller of Accounts
(All Ministries & Department)
3. The Secretary, UPSC, Dholpur House, New Delhi
Subject: Training Programme on Swachh Bharat Abhiyan on 8th May, 2017
Sir,
A one day training programme on Swachh Bharat Abhiyan will be conducted in this Institute on 8th May 2017. Objectives of the programme, its contents, eligibility conditions, etc., are given in Annexure.
2. Nominations in the prescribed Proforma may be submitted online which is available on our website http://www.istm.gov.in under the link 'Online Form' well before the closing date, i.e., 30th April, 2017. Print out of the filled up nomination forms, duly approved by the sponsoring authority, may be sent so as to reach this office latest by 30th April, 2017. Nomination not submitted online or received in the old nomination proforma or hard copy of nomination (duly forwarded by competent authority), received after the last date shall not be accepted.
3. The names of selected officials/ participants shall be placed on the website of ISTM after the closing date under the link "Confirmed Nomination". Only those officials/ participants should be relieved whose nominations have been accepted by this Institute and a confirmation to that effect is shown on the above link by ISTM.
Yours faithfully,

(Rajesh K Agrawal)
Deputy Director & Programme Director
ANNEXURE
Programme Information Sheet
PROGAMME CODE : SBA
PROGRAMME TITLE : One day Training Progamme on Swachh Bharat Abhiyan
OBJECTIVES : To sensitise the participants about the importance of Swachh Bharat, Role of Government servants and Good practices/ Success stories.
METHODOLOGY : The methodology of the training programme will be a mix of power point presentation, videos, lectures, interactive sessions with experts in the field.
ELIGIBILITY CONDITIONS : The Programme is meant for Officers/ officials in the Central Secretariat Offices, State Government Offices and PSUs/Autonomous Bodies.
VENUE : Seminar Hall Complex, ISTM, JNU (Old) Campus, Opposite Ber Sarai New Delhi 110067
Note
1. Only those officers whose nominations have been accepted by ISTM should be relieved with the direction to report at ISTM at 9.00 AM on 8th May, 2017