Stress Management ( SM-03)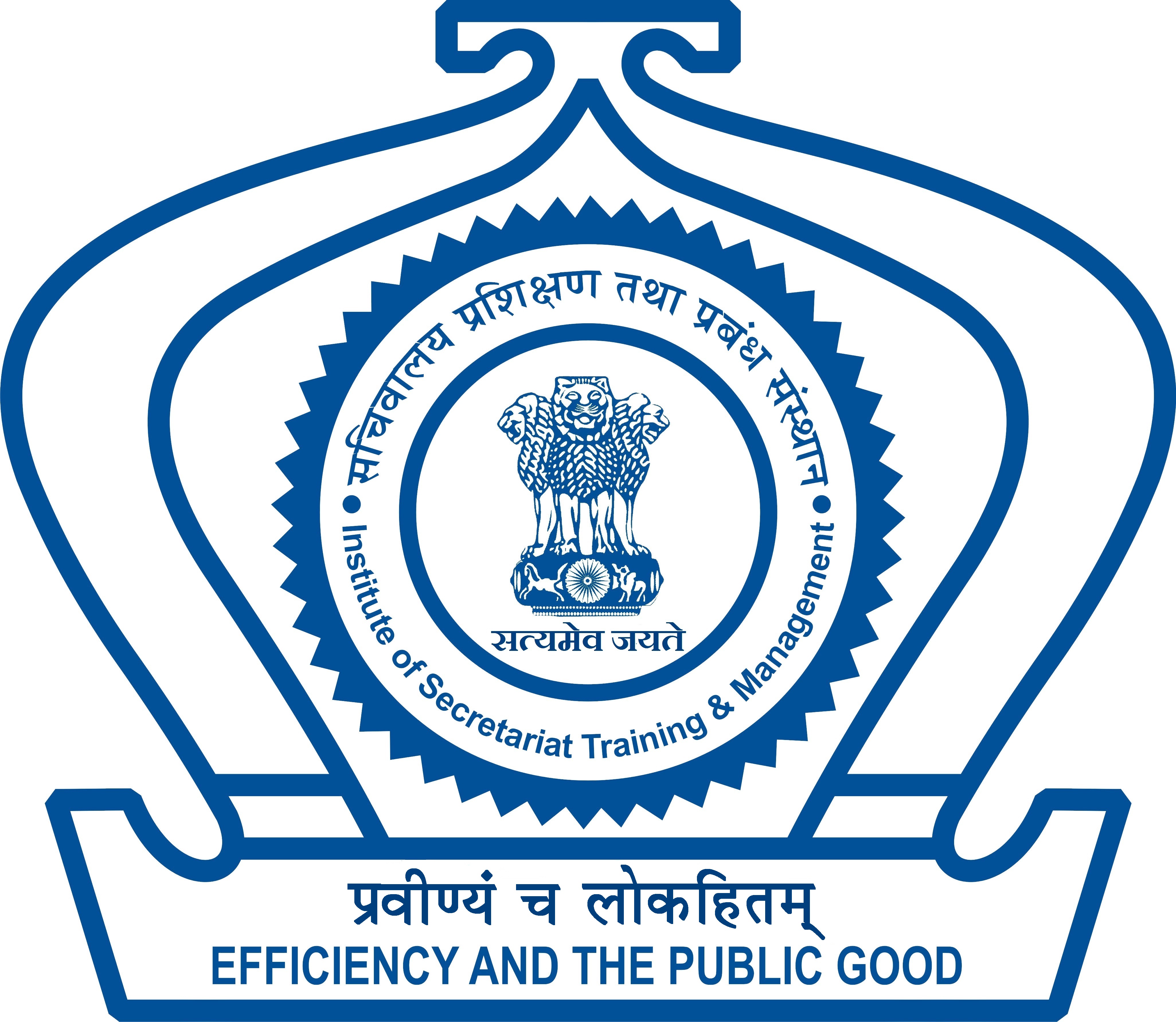 Qk-la-@File No.-ए-33077/1/2014- ISTM(एसएम)
भारत सरकार / GOVERNMENT OF INDIA
सचिवालय प्रशिक्षण तथा प्रबन्ध संस्थान
INSTITUTE OF SECRETARIAT TRAINING & MANAGEMENT
(आईएसओ 9001:2008 संस्था / AN ISO 9001:2008 INSTITUTION)
कार्मिक एवं प्रशिक्षण विभाग / DEPARTMENT OF PERSONNEL & TRAINING
प्रशासनिक ब्लाक, ज.ने.वि. परिसर (पुराना) / ADMINISTRATIVE BLOCK, JNU CAMPUS (OLD),
ओलोफ पाल्मे मार्ग, नई दिल्ली - 110067/ OLOF PALME MARG, NEW DELHI – 110067
दूरभाष / TELEPHONE – 011-26105592; टेलीफैक्स / FAX – 011-26104183
दिनांक: जुलाई 2014
1. Chief Secretaries of All States Govts./Union Terrirories
2. All Ministries/Departments of the Govt. of India
3. Public Sector Undertakings/Nationalized Banks/Insurance Companies.
Subject:- Training Course on "Stress Management" from 07.10.2014 to 10.10.2014
…
Sir,
I am directed to say that the course on "Stress Management" will be held at Institute of Secretariat Training & Management from 07.10.2014 to 10.10.2014.
2. Details of the Course and facilities available are given at Annexure-I. Nomination form for the Course may be filled online at
www.istm.gov.in/home/online-nomination
form.
It may kindly be noted that it is mandatory to fill form online.
Hard Copies of the nomination forms of eligible officers duly countersigned by the sponsoring authority may please be forwarded latest by 05.09.2014. .
3. All sponsoring authorities are requested to ensure that candidates selected for the Course are relieved to attend the Workshop only on receipt of clear communication to that effect from ISTM.
Yours faithfully,

[H. Govind]
Deputy Director & Course Director
Annexure-I
COURSE INFORMATION SHEET
Title: Stress Management
Duration: 4 days (07h to 10th October, 2014).
Course Code: SM
AIM To equip participants with the requisite knowledge, skill and attitude relating to the management of stress.
OBJECTIVE OF THE COURSE : By the end of the course the participants will be able to::
a) Identify symptoms and causes of stress;
b) Explore mechanisms of coping with stress; and
c) Prepare an action plan to manage stress
METHODOLOGY: The course will be conducted through participative methods including experience sharing, discussion, role-play, practical exercises (both classroom & outdoor) and interactive faculty inputs. Yoga classes will be held between 07:00 – 8:30A.M. during the course.
Level of Participants Senior and middle management in Govt. Public Sector and Nationalized Banking & Insurance Sectors.
COURSE CAPACITY: 25
Hostel Accommodation ISTM provides moderate accommodation (shared by two participants in a double bedded room). It will not be possible to accommodate any relative/companion of the participant in the ISTM hostel.
Capitation Fee A capitation fee of Rs. 2000/- ( Rupees Two Thousand Only) per participant will be payable for nominees of organizations other than Central or Stategovernments on their admission to the course. The capitation fee may be paid by a crossed Account Payee Cheque/Demand Draft drawn ijn favour of "Assistant Director, Institute of Secretariat Training & Management, New Delhi", payable at New Delhi at the time of registaration on the opening day of the course. Failure to make the payment during registration would render the admission of the officer invalid automatically.